Business VPN: A Cost-Effective Way to Improve Security
Access corporate data securely — wherever you are.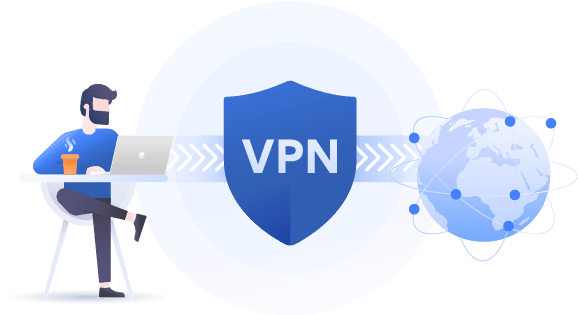 Secure and protect access to data and resources
A business VPN encrypts all traffic between the user's device and the company's network. This makes it very difficult for hackers to intercept and steal data. Additionally, a business VPN can help to prevent malware and other threats from being downloaded onto employee devices.
The benefits of a Business VPN
A VPN (virtual private network) is one of the best tools to ensure internet privacy. A VPN encrypts your connection and keeps you hidden while surfing, shopping, and banking online.
Business VPN plans for any size
Experience the smoothest VPN available, high speeds, high-security and rock-solid stability with dedicated support 24/7.
Would you prefer a shared VPN service?