Dedicated VPN: The Best Way to Secure Your Data
Get dedicated and fast access to the
internet
Dedicated VPNs provide you a fast, reliable, and secure encrypted tunnel to protect your internet traffic. Nobody can see through the tunnel, steal your online data, or find your real IP address and location.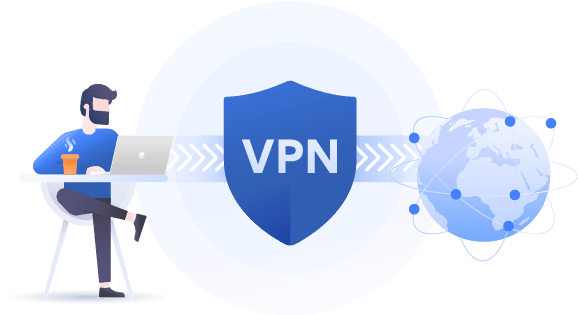 Complete online security, on all of your devices
A secure VPN is an essential tool in modern day web, no matter where you go or how you connect to the internet, there's always a chance someone might steal your information, track you or even worse infect you...
The benefits of a Dedicated VPN
A VPN (virtual private network) is one of the best tools for ensuring your internet privacy. A VPN encrypts your connection and keeps you hidden while surfing, shopping, and banking online. A Dedicated VPN provides even more.
Dedicated VPN plans for everyone
Experience the smoothest VPN available, high speeds, high-security and rock-solid stability with dedicated support 24/7.
Would you prefer a shared VPN service?