HIPAA Compliant VPN: Protect Your Patient Data
Achieve HIPAA Compliance with PremierVPN
A Virtual Private Network (VPN) is one of the best ways to protect ePHI and meet HIPAA compliance requirements.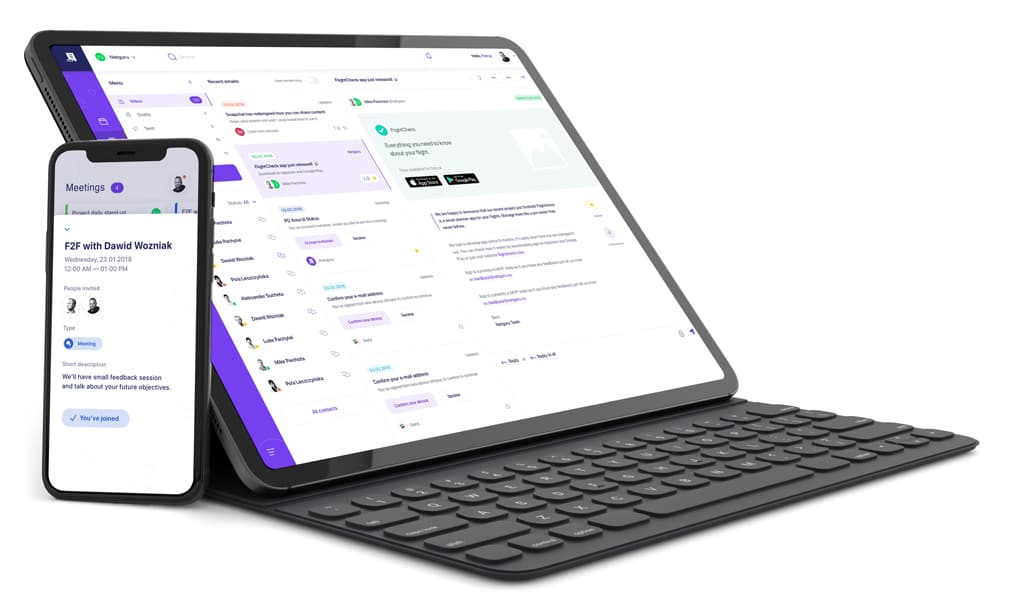 Protect your business with PremierVPN
One of the main HIPAA requirements is to ensure clients' data by encrypting various messages and files. A virtual private network does exactly that.
Frequently asked questions
Have additional questions? Let us know.