PremierVPN: The Most Reliable VPN Service for Your Devices
Fast, Secure, Dependable.
Reliability is the ability of a service to provide a consistent and uninterrupted connection. Our VPN service is the best in class when it comes to reliability, we are committed to providing a reliable VPN service that is always available.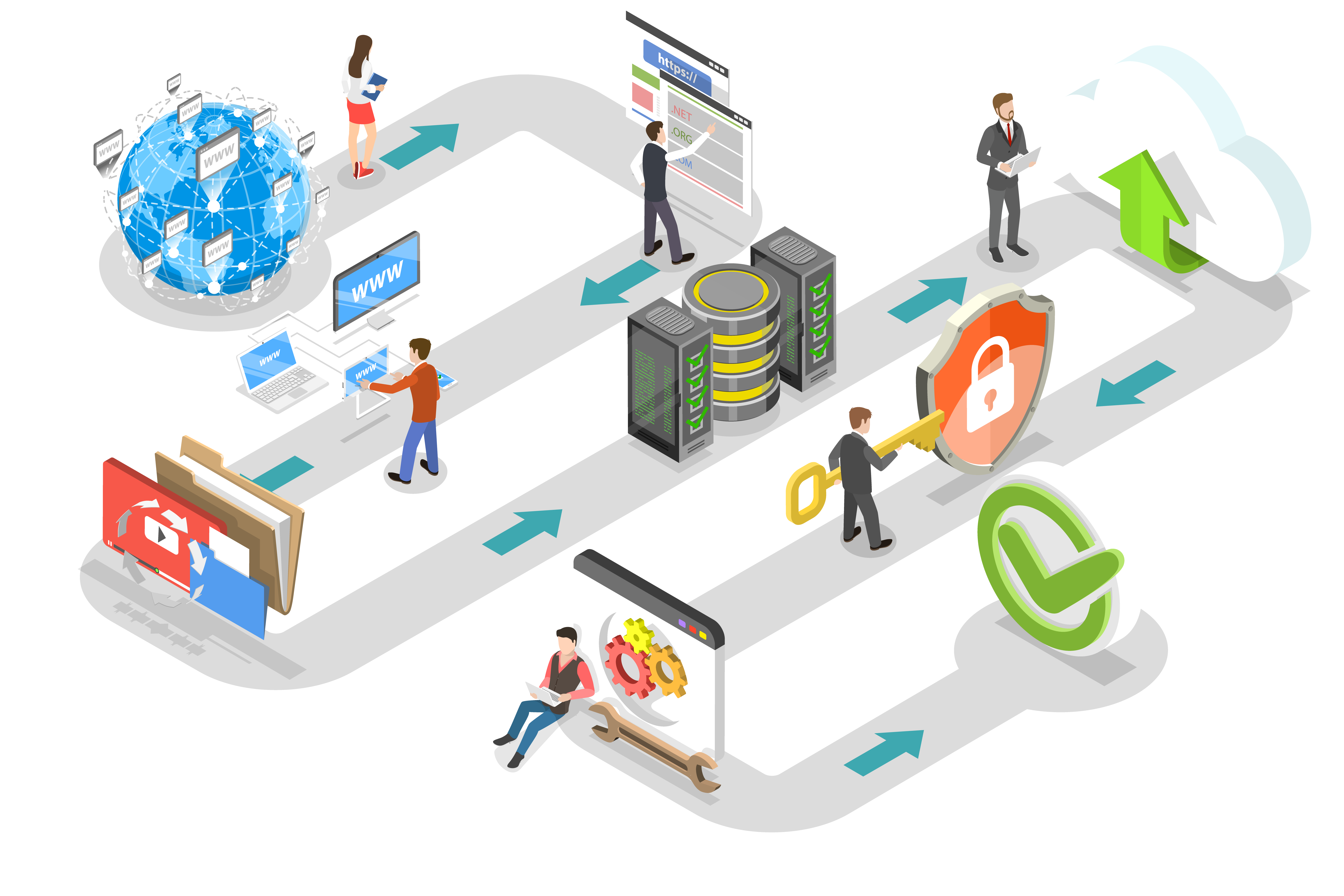 Not 100% satisfied? Cancel anytime within the first 30 days and you'll get your money back. Every single penny.
Frequently asked questions