Shared VPN: A Cost-Effective Way to Improve Security and Privacy
Get private and secure access to the internet.
Try our traditional Shared VPN, no speed limits, no data limits and no advertisements. Just pure VPN using Open-Source software,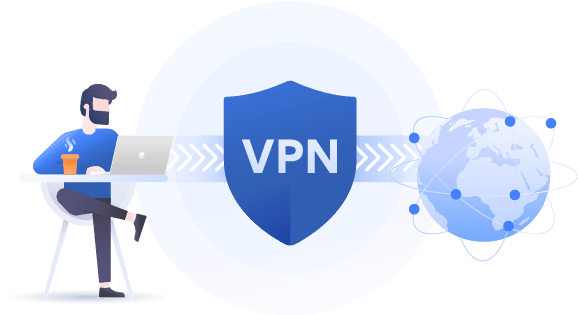 Internet security for everyone
Complete online security across all of your devices
A secure VPN is an essential tool in today's internet; no matter where you go or how you connect to the internet, there's always a chance someone might steal your information. This is where PremierVPN steps in.
Experience a fast and secure shared VPN at little cost.
Would you prefer a Dedicated VPN?