Dedicated VPN Server Locations
PremierVPN offer dedicated VPN servers all around the world - get fast, secure connectivity no matter where you are.
Dedicated Locations with Dedicated Bandwidth
Choose a dedicated server from 30+ VPN locations located in 30+ countries & browse anonymously at speed.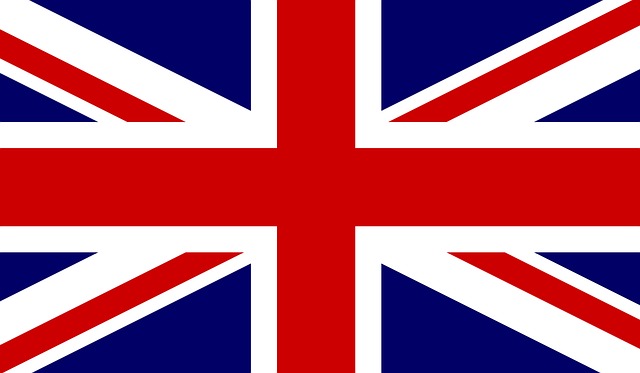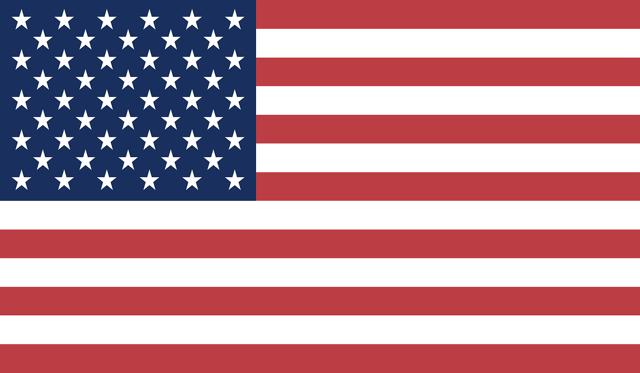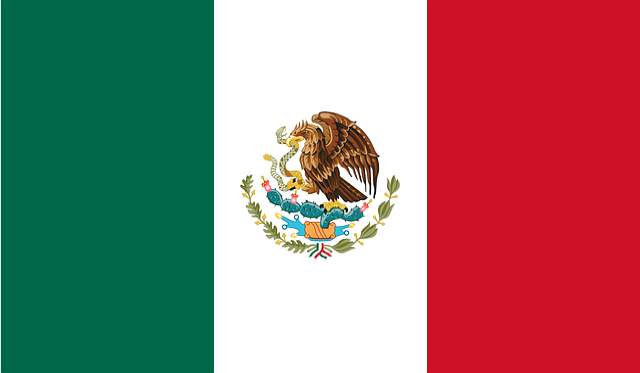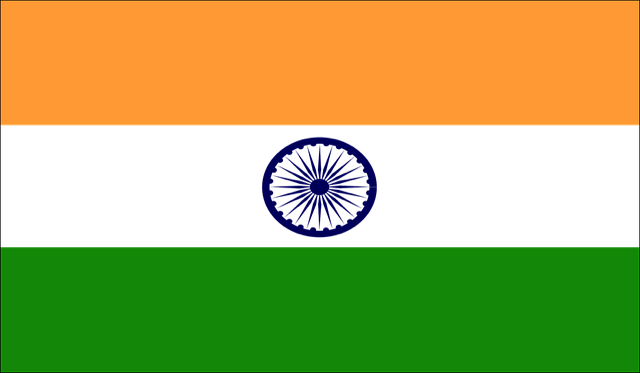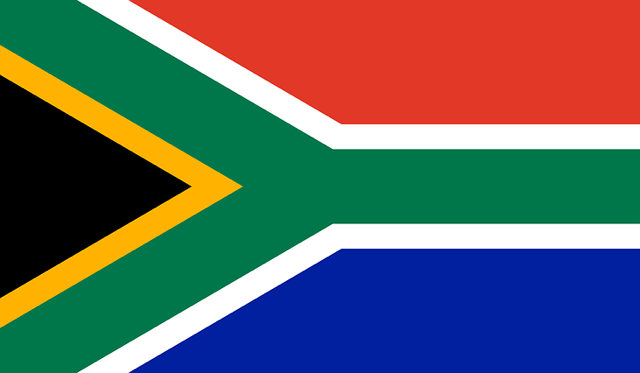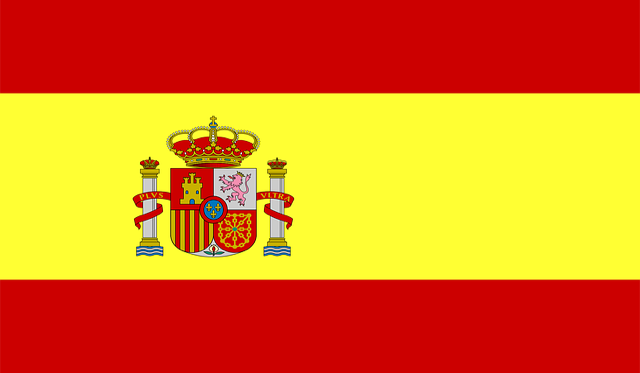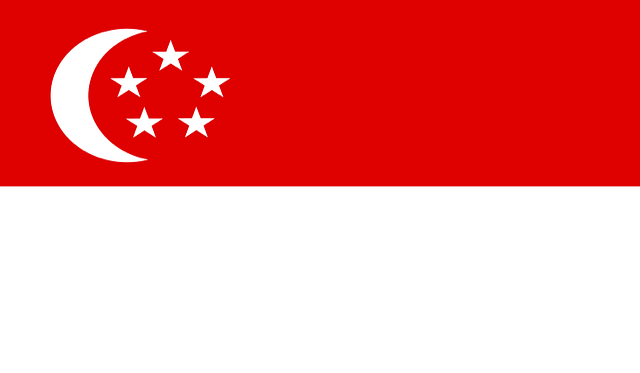 Ready to level up your security?